Capitol Document Solutions is open for business. We are committed to the health and safety of our employees and will remain operational while implementing strict precautionary measures to align with government and public health requirements. If you have an essential request for billing, service, or sales, we will do our best to assist you promptly. Thank you for your patience, and we wish you and your family good health during these times.
Washington DC Copiers with Nationwide Presence

Select your industry to explore our technology solutions for your specific needs.
TAILORED FOR YOUR INDUSTRY
Select your industry below.
AWARD WINNING BRANDS
Our carefully selected brands have won international awards for :
Reliability
Ease of Use
Productivity

Image Quality
IT Administration
Overall Value

Washington DC Copiers and Printers with Nationwide Presence and World-class Service and Support
Personal Help
Talk directly to helpful specialists at CDS who have the authority to help you with repairs, supplies, billing questions, and anything else you might need. No complicated phone systems to navigate.
Top Technicians
We hire talented and experienced repair technicians, invest in training, and give them the tools to succeed. Our service team wins awards, beats performance metrics and gets better every year.
Less than
Hours Response Time
Work with our experts to find the perfect document systems for your workplace.
Our team of specialists is here to help.
We'll come to your office and help you set up the perfect document systems for your specific work.  We'll use our expertise to find hidden efficiencies and solutions that will help you do your work better than ever!    Reach out to us today. You'll be in good hands.
REQUEST A CONSULTATION
Our Customized Document Solutions Can Help You:
Select The Right Equipment

Reduce and Manage Print Costs
Create Document Workflows

Improve Color Print Quality
AMAZING VALUE AT LOW COST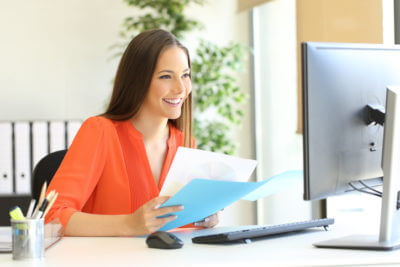 Special Equipment Prices
Get the manufacturer's lowest prices passed on directly to you by working with CDS. Plus, get access to additional discounts from our group buying power and special contract vehicles.
Efficient Service Costs
Get the best cost on each page you produce. Our efficient service systems create cost savings that are passed on to directly to you. Optimize your print costs today.
Flexible Financing
Financing can be handled in-house through CDS so your contracts are clean, simple and easy! You only deal with one company for billing, questions and end-of-lease coordination.
Evaluation
Through a concise conversation, we'll learn what you are hoping to accomplish. We'll discuss your unique office environment and anticipate future needs.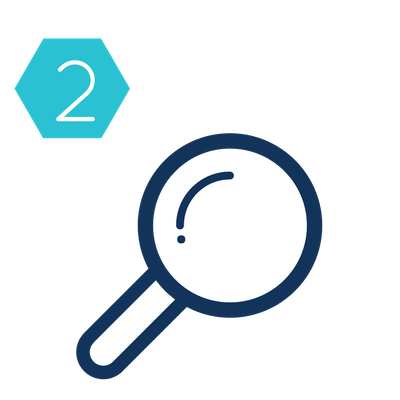 Expertise
We use our experience and our unbiased sourcing to customize a recommendation that fits your needs and your budget. Then we adjust based on your feedback.
Seamless Transition
When you are comfortable with your solution, we'll do the heavy lifting and get it all set up for you. Our team will work with you to ensure a seamless transition.
Support
We treat your copier like it was our baby. We'll maintain it, provide all the parts and toner (at discounted rates) and we'll be here if anything goes wrong.
We don't believe in sales pressure.
You can relax knowing that we are here to help and we'll make you look good to everyone in your organization.
We are confident that once you start talking to us, you'll want to keep working with us.
Whether you are just starting to look for new equipment or getting one last comparison, you are in good hands by connecting with us. We guarantee it!
Request a Consultation
You can't go wrong with CDS. We guarantee it.
TRUSTED BY THE BEST
Some of the customers who depend on us to keep their business running include:
You are in great company when you work with CDS.
PRAISE FROM OUR CUSTOMERS
See what real CDS customers have to say.
---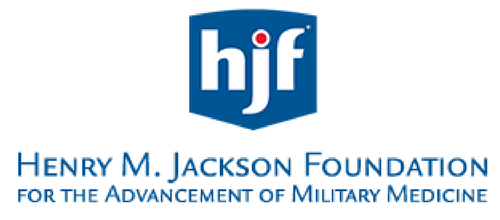 "I chose Capitol initially for the personalized attention received when negotiating for equipment. This factor has run true through the organization as a whole, from sales, billing and service. I am grateful for this business relationship and highly recommend their organization and products."
– Graphics Art Director
"CDS has both great prices and great service. The other companies we considered were very rigid in their terms and requirements of us, often at higher prices. "
– Vice President of Operations
Everyone at the company from the leadership, to the customer services staff, to the delivery people, make it a pleasure to work with Capitol Document Solutions. When we receive sales calls from similar companies it's always 100% easy to say 'I'm very happy with my current copier/printer vendor'.
-Operations Director
THE FUTURE OF DOCUMENTS
---
Each year, new technology offers new ways to be productive.
You can't go wrong with CDS. We guarantee it.